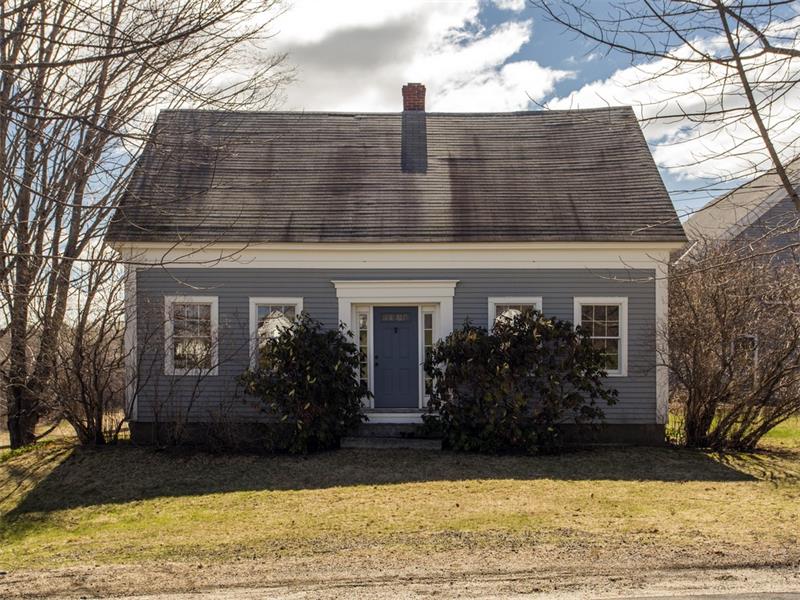 Kathy Gallant is very knowledgeable. She knows this area of Maine and she knows what to look for when touring a house such as heating systems, foundation, etc. Kathy is great to work with, positive and energetic. She never made us feel like we were all over the place — which we were in our house

search! We highly recommend Kathy.


Kathy Gallant is a wonderful resource for anyone looking to buy a house in mid-coast Maine. She is knowledgeable, insightful and a pleasure to work with in the process of buying a home.
— Angela & Pat Horne, Buyer Clients